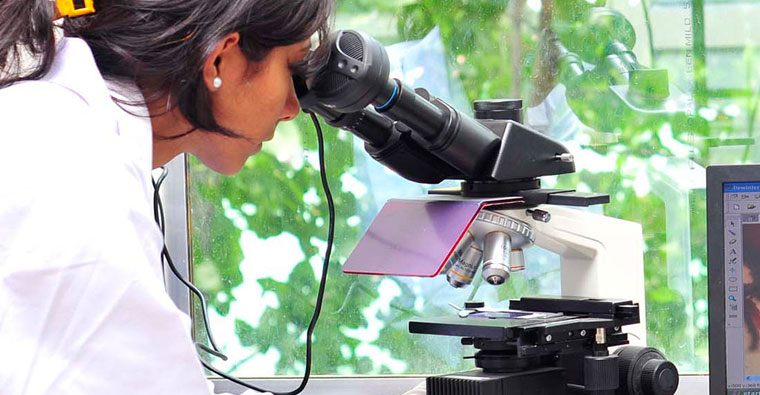 BioResource Healthcare –A spin off from the well-established and professionally managed parent organization Bioresource Biotech Pvt Ltd having wide experience of 18 years in the field of life sciences, Biotechnology, Molecular diagnostic etc.
BioResource started Healthcare Division as a strategic business unit  in 2016, now a well recognized Healthcare Marketing & Distribution Company with the expanding presence across the market segment with the complete after sales service support. BioResource Healthcare have dedicated team of  customer support,sales & marketing, Supply chain & distribution  market analysis and new products development
Company has a complete network of its own people for Marketing, sales and distributions in major cities of Maharashtra and in process of expanding the territory across the country.
BioResource Healthcare – Over the years, we've alerted our Healthcare clients and industry colleagues to a few major updates that could affect their healthcare optimization rankings. Whatever you need in the way of patient-care supplies, we can provide. Odds are that we currently carry all the products you want, but if we don't, please ask—we are continually forming new partnerships with manufacturers and can no doubt get the specific product you want at a great price.
People in the respective field are well experienced and directly contributing to the growth of the company. We offer turn-key projects including design, planning, implementation, setting up the full-fledged Hospital Set -Up, Diagnostic & research laboratory Set-Up, Project management, optimization of protocol, application support, and on-going support by understanding customer needs and Biomedical service & support for Instruments/Equipments/Systems through Installation, demonstration, Maintenance, Comprehensive AMCs (with Spare part) and Non Comprehensive AMCs (without Spare part) & CMCs, deployment and long term support to our valued customers. We are a One stop Solution, choose our good quality products With your satisfaction.